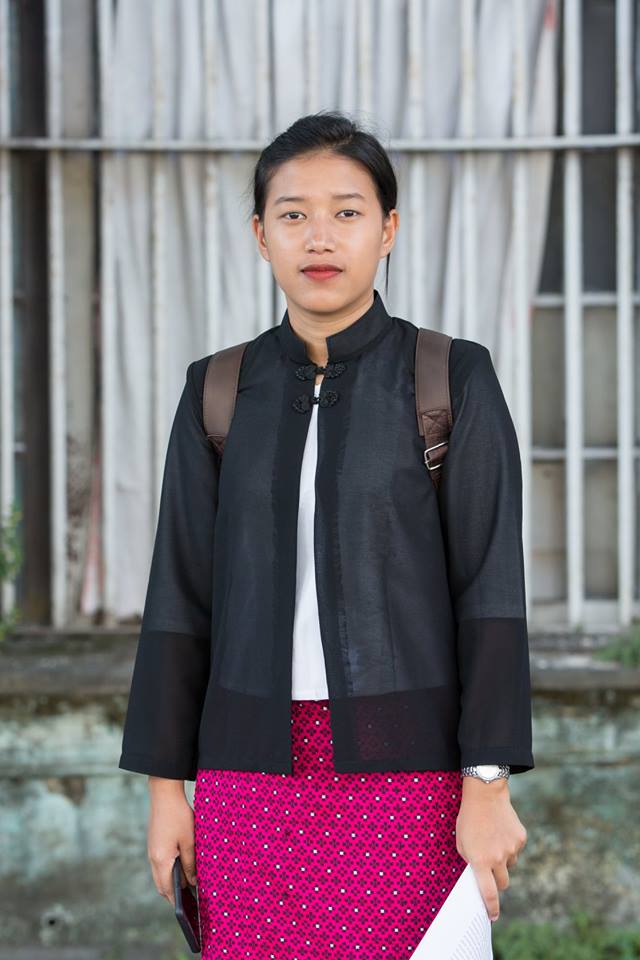 Thi Thi Han
The International Legal Foundation
Paralegal/Translator
Thi Thi Han Biography
Paralegal/Translator at The International Legal Foundation
Myanmar. – LL.B Graduate from Dagon University, 2018.
Former Vice-President of Public Relations and Marketing, Asian Law Students' Association (ALSA) – Myanmar.
Former Director of Administration and Management, Dagon University Law Students' Association – DULSA.
Former Legal Intern, at SAGA ASIA Consulting Co., Ltd. – Former Legal Intern, at White & Case LLP (Singapore).
Facilitator, at Clinical Legal Education-CLE Community Teaching Projects on Domestic Violence against Women, 2016, 2017.
Participant, at Model Myanmar Parliament Project (MMPP), 2017.
Paper Presenter, at Human Rights Symposium for Youth by University of Indonesia, 2017.
Delegate of Malaysia, at Model ASEAN Meeting Myanmar (MAMM) 2016.
KBZ Gender Ambassador, at Women's Week Opening Forum: Creating Inclusive Growth by KBZ Bank, 2018.
Participant, at Professional Legal Education Program in Commercial and Corporate Law by ADB and UNSW, 2018.