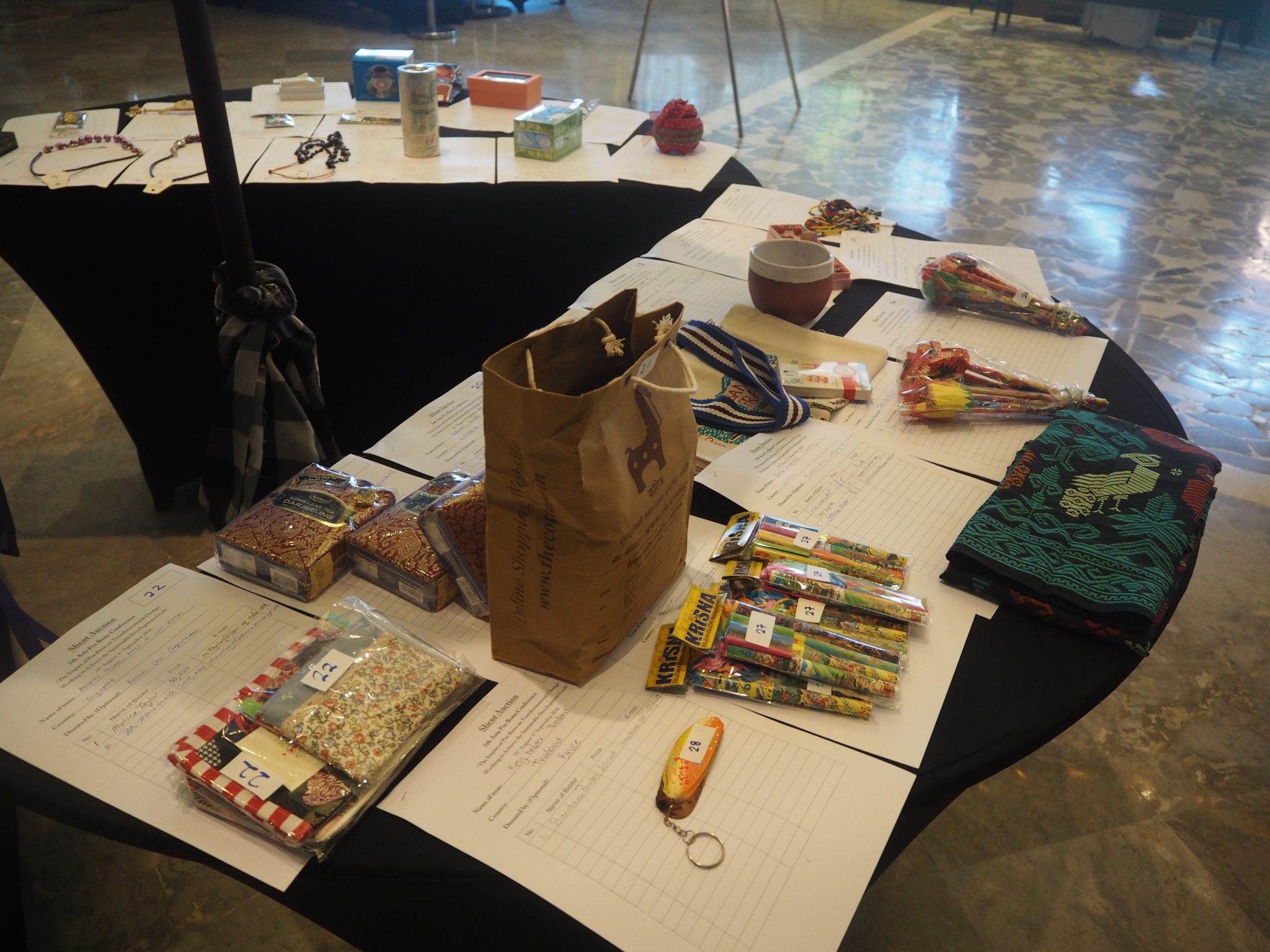 A2J Silent Auction at the 12th Asia Pro Bono Conference
A Tradition of Giving:
The A2J "Silent Auction" has been a cherished tradition at the Asia Pro Bono Conference since 2015. It's a unique opportunity for conference participants to come together, celebrate their cultural diversity, and make a significant impact on the access to justice and pro bono work.
Supporting Access to Justice:
It's important to note that the proceeds from the Silent Auction will be donated to the Integrated Bar of the Philippines (IBP) Cebu City Chapter to support their work in ensuring access to justice for all. By participating in the Silent Auction, you are directly contributing to this noble cause.
Date & Time:
Event Timing: 1-3 December 2023
Event Venue: Pro Bono Bazaar Area at Waterfront Hotel.
Closing time: 3 December 2023 at 11.00 AM
How to Donate
Bring your souvenir to the designated Silent Auction area on the 1st day of the conference.
Bidding Time:
Bidding can be done by writing your bid on a sheet of paper placed before the item you wish to bid on.
It's essential to check your bid frequently, as others may outbid you at any time during the conference.
Collecting Your Item:
After the Silent Auction closes on day 3 of the conference, the highest bidder for each item will be declared the winner. Here's how you can collect your items:
Winners will be announced, and items will be awarded to the highest bidders.
To claim your item, please proceed to the designated staff area.
Payment for the item should be made in the offered amount of your winning bid.
Once payment is confirmed, you can collect your souvenir.
Thank you for your generosity and participation. Let's make this Silent Auction a memorable and successful part of the conference while also making a positive impact on access to justice.