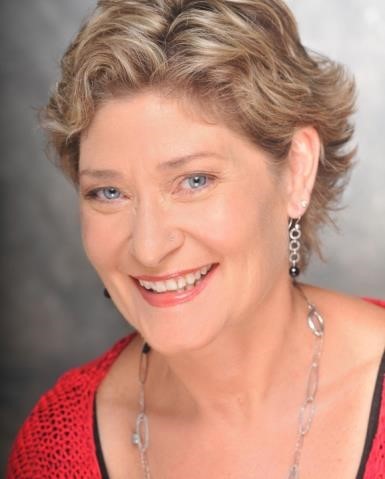 Sheri Meyerhoffer
Women Lawyers Joining Hands (WLJH)
Co-founder and Chair
Sheri Meyerhoffer was appointed as Canada's first Ombudsperson for Responsible Enterprise on April 8, 2019 by the Honourable Jim Carr, Minister of International Trade Diversification.  Ms. Meyerhoffer established the office of the Ombudsperson on May 1, 2019. 
Ms. Meyerhoffer is a Canadian lawyer with seventeen years experience in the upstream oil and gas industry, and thirteen years experience in international governance, rule of law and human rights. She has worked in Bhutan, Bolivia, Cuba, China, India, Jamaica, Myanmar, Nepal, Russia and the USA.  Ms. Meyerhoffer has a Juris Doctor from the University of Saskatchewan, and is a graduate of the Harvard Kennedy School with a Master in Public Administration and Certificate in Management, Leadership and Decision Sciences.
Ms. Meyerhoffer is Co-Founder and Chair of Women Lawyers Joining Hands (WLJH), a Canadian charitable organization with a mission to educate, train, coach and mentor women lawyers in developing countries. Since 2015, WLJH has delivered four six-day training courses benefitting 120 Nepali women lawyers in partnership with the Nepal Bar Association, DLA Piper and the UNDP.