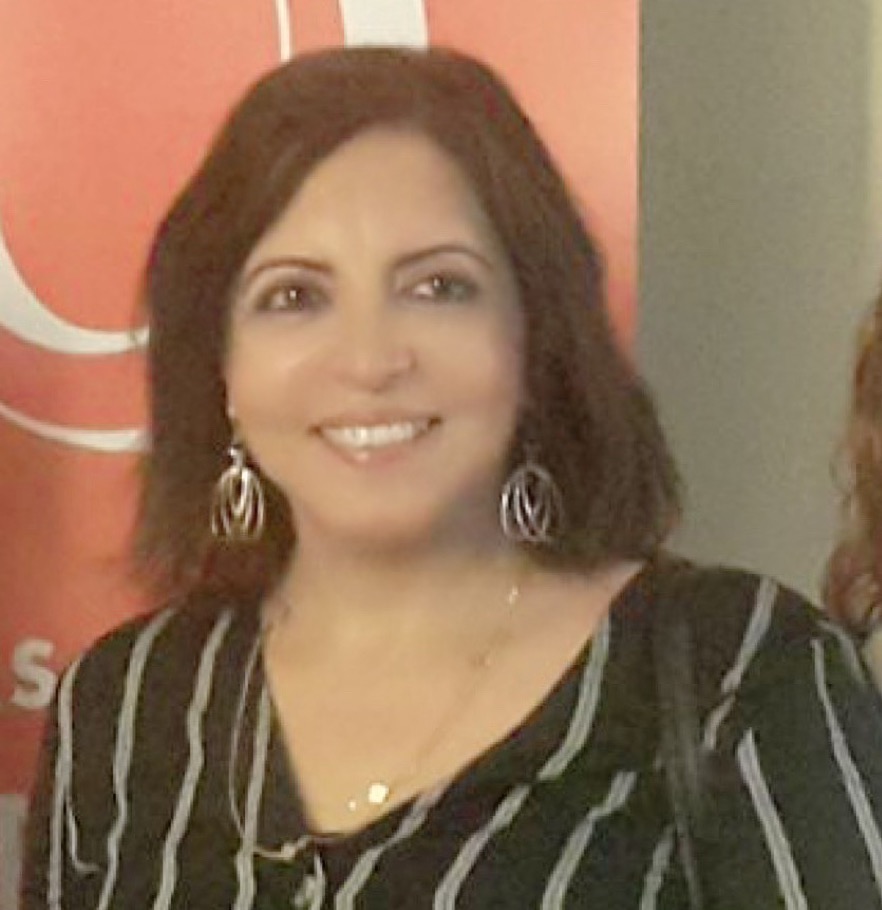 Linda Al Kalash
Tamkeen for Legal Aid and Human Rights
Executive Director
Linda Al Kalash is the Executive Director of Tamkeen for Legal Aid and Human Rights. She established the organisation in 2007 and it remains the only organisation that focuses exclusively on migrant workers and victims of human trafficking. Since then, Linda has worked tirelessly to ensure that Tamkeen is working towards the achievement of its intended objectives. As the Director, she leads a team that consists of lawyers, researchers and field officers as they work on implementing the various programs implemented by the organisation.
In 2013, Linda formed the Arab Network for Migrant's Rights (ANMR) due to her belief that collaboration and cooperation would benefit the efforts that are carried out by the members in the five Arab countries where they are established.
Throughout the years, Linda has also represented Tamkeen in a number of national, regional and international conferences and events that focus on Labour issues, Migrant Workers and Migration, Legal Aid and Human Trafficking.
Due to these efforts, Linda was named as a "Hero in the Fight against Modern Slavery" by the US Department of State. Additionally, In November 26th, 2011, Tamkeen was chosen as one of five NGOs that won the prestigious French Republic Human Rights Prize.