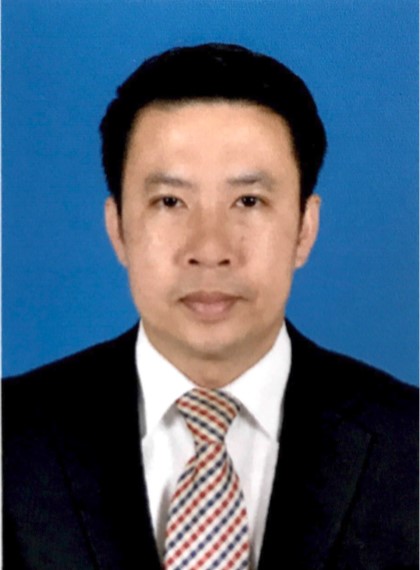 Bounthom Phenglattanavong
Ministry of Justice of Laos
Director of International Organization Cooperation Division
Bounthom Phenglattanavong, MSc; LL.M is working for Ministry of Justice of Laos since 2003, he is currently in charge of multi-lateral cooperation at Department of International Cooperation, Ministry of Justice, Laos.
He graduated in Master of Human Resource Management at KOREATECH), the Republic of Korea in 2011, and Master of International Economic and Business Laws, at Kyushu University, Japan in 2018. His previous researches focused on "Patterns of Reintegration and Human Rights Law Enforcement" for Rehabilitation Trafficking Victims to Society in Laos. A comparative study on "Enforceability of Judgment and Arbitral Wards" (Singapore, R.Korea, and Hongkong) with Alternative Dispute Resolution in Laos.
He was Project Manager of Legal Sector Master Plan Project (2012-2014), aiming to create a Rule of Law State and Social Justice in Lao PDR towards 2020. Since 2015 to present, he is Director of Multi-lateral Cooperation Division in charge of collaboration with implementing partners, international organization, development partners, NGO, INGOs and CSO regarding the legal and judicial sector. As well as a coordinator for Government Sub-Sector Working Group (GSWG), Round Table Meeting (RTM), CEGGA Programme, Project M&E and SDG16 for MOJ, Laos.