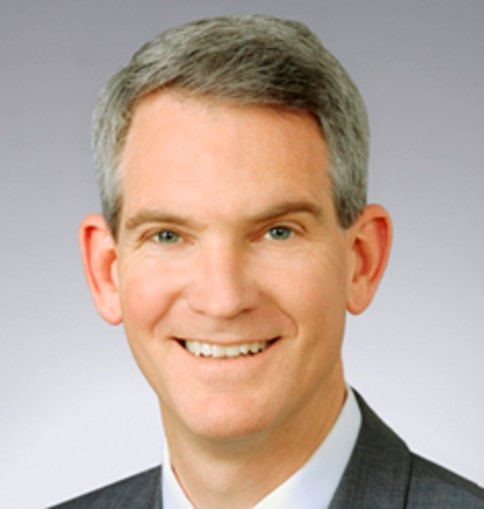 Andrew P. Valentine
DLA Piper LLP (US) / New Perimeter
Partner
Andrew P. Valentine is a partner at U.S. law firm DLA Piper where he practices as an intellectual property litigator (trial lawyer).  He is also a member of DLA Piper's international pro bono arm (New Perimeter).
As part of New Perimeter, Andrew has participated in pro bono projects globally, including in Nepal, Myanmar, Namibia, and Rwanda.
In Nepal, Andrew is currently working with the Nepal Bar Association, Women Lawyers Joining Hands, and UNDP in annual trainings of women lawyers (last 4 years).
Over several years, Andrew worked in Myanmar with BABSEACLE, UNDP, and other agencies to modernize its legal education system through the use of clinical legal education techniques, such as experiential learning and mock trial.
In 2014, Andrew was an instructor at a training in Kigali, Rwanda for government attorneys relating to complex international contract negotiation.
Between 2010-2012, Andrew led a team that researched, wrote and published Namibia Access to Justice: Paralegal Manual.