Daniel Tang 
About Daniel Tang
A self-taught illustrator, Daniel has had keen interest in anything creative since he was able to hold a pencil. From design, photography and animation, to sculpting, calligraphy and filmmaking, he tries to combine and incorporate the different fields into his work in an attempt to distinguish himself from the abundance of other great artists out there.
Originally from the UK, he currently divides his time between Hong Kong and Mainland China.
Constantly creating in an attempt to leave his mark on the art and design world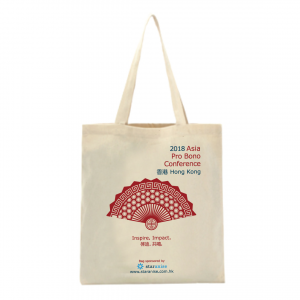 When the opportunity came up for him to contribute and apply his talents for the 2018 Asia Pro Bono Conference, he jumped at the chance to share and give back to the community, hoping to help those in need of access to justice.
To contact Daniel, please email him at: [email protected]
For more samples of Dan's work, go here:
http://www.instagram.com/dantangart
http://www.kickback_workshop.com/kickback_workshop