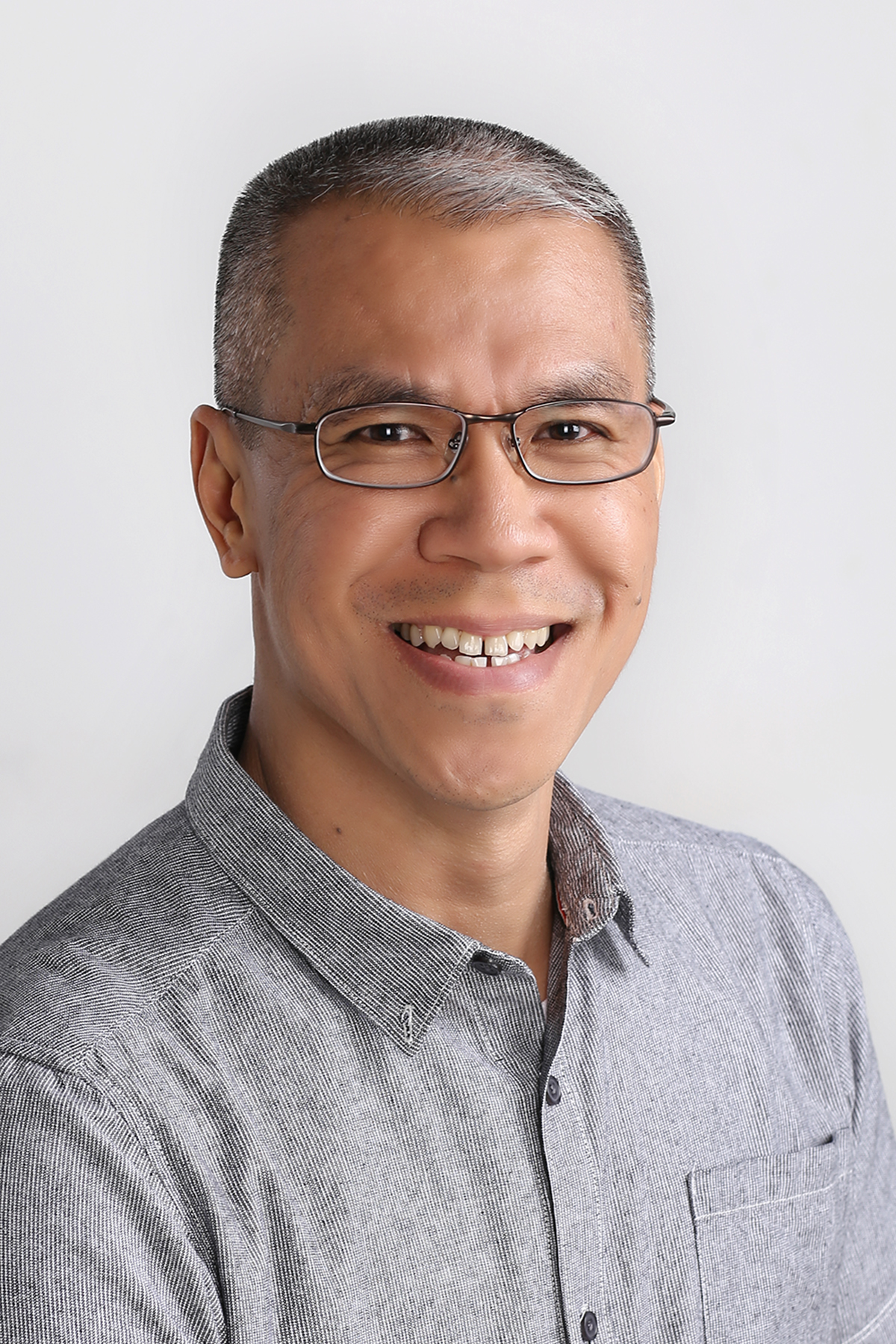 Marlon Manuel
Namati
Senior Advisor, Global Legal Empowerment Network
Marlon has more than two decades of experience in legal empowerment work, having devoted practically his entire career to social justice and human rights lawyering. He has combined grassroots education activities with active involvement in strategic litigation on human rights and public interest issues, policy reform work on social justice legislation, and justice system reform programs on improving access to justice.
From 2008-2017, Marlon was the Coordinator of the Alternative Law Groups (ALG), a coalition of twenty (20) legal resource NGOs in the Philippines with distinct programs that are primarily concerned with the pursuit of public interest, respect for human rights, and promotion of social justice. He previously served as a civil society member of the Philippines' Open Government Partnership (OGP) Steering Committee. From 2011 to 2015, he was the Vice-Chairperson for the Basic Sectors of the National Anti-Poverty Commission (NAPC), a multi-agency and multi-sectoral body headed by the Philippine President and composed of heads of major departments of the national government, representatives of local governments, and representatives of fourteen (14) civil society sectors.
Marlon is a professor at the Ateneo de Manila University School of Law, where he received his Juris Doctor degree in 1994. He received his Bachelor of Science degree in Management (Major in Legal Management) from the College of Arts and Sciences of the same university.