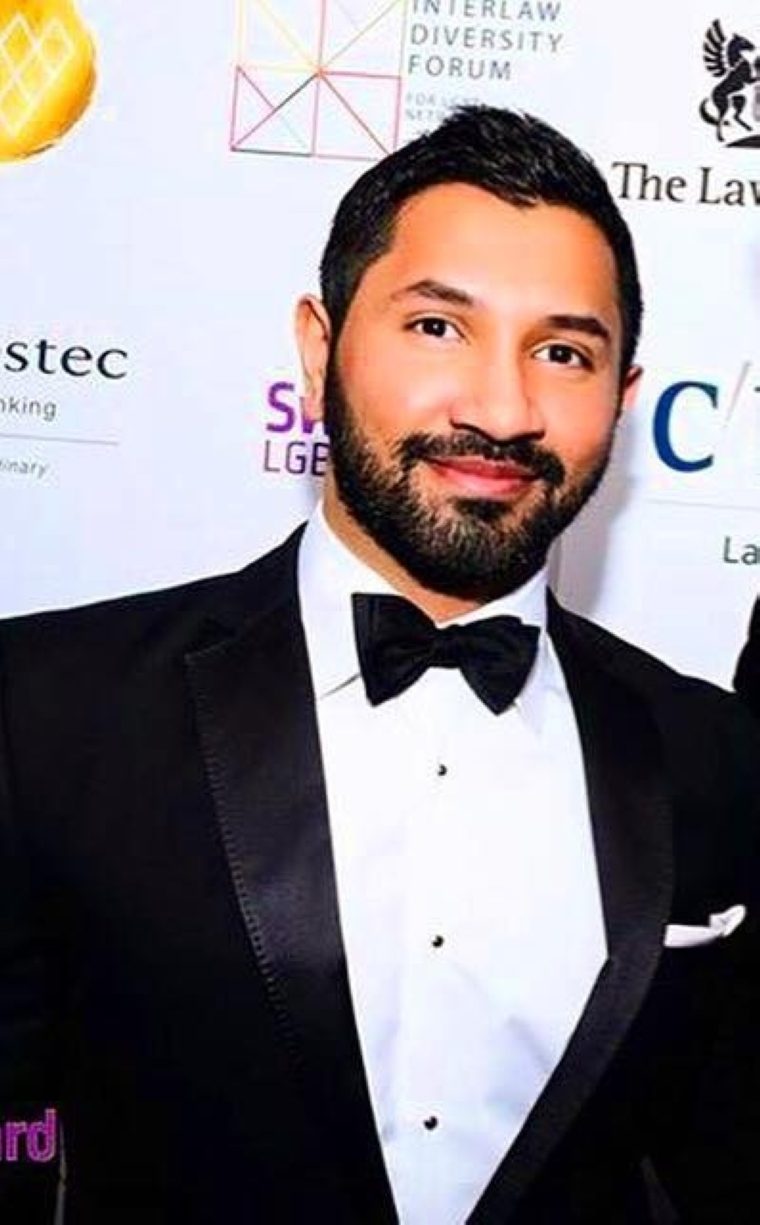 Aritha Wickramasinghe
iProbono
Director – Equality Law
Aritha is a lawyer and Equality Director at iProbono. He leads the organization's LGBT access to justice work and has been a pioneering activist in the field of diversity and inclusion. Aritha has spearheaded a number of initiatives and pro bono projects promoting diversity, equality, and human rights – specifically LGBT rights – globally.
He advises lawyers across the Commonwealth challenging laws that criminalize homosexuality, was instrumental in lobbying for the Transgender Equality Inquiry by the Women and Equalities Committee of the British Parliament through his work for Non-Gendered and has advised the British government on using business to promote human rights.
Since moving back to Sri Lanka in December 2016, Aritha has advised the Sri Lankan Government on policy reform and has been very active in lobbying for the decriminalization of homosexuality and strengthening the rights of LGBT Sri Lankans. For his work, Aritha was ranked No.1 Future Business Leader by the international newspaper the Financial Times in their 2015 OUTstanding List alongside Facebook founder Mark Zuckerberg.