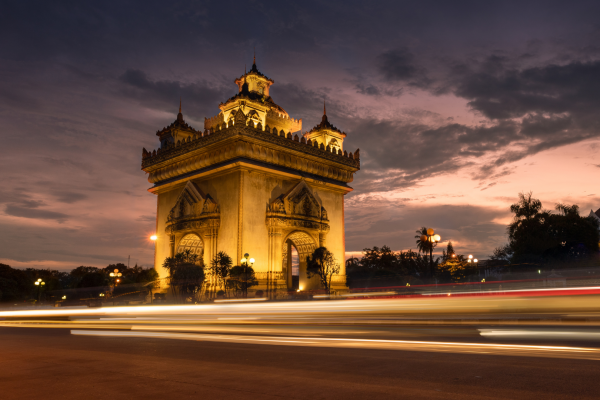 11APBC&A2JX Theme : Institutionalizing Pro Bono and Access to Justice Systems
The Asia Pro Bono Conference & Access to Justice Exchange Program Committee is pleased to announce the following session themes for the upcoming Conference on 16-18 September 2022 and Exchange on 22-24 September 2022.
Please note that presentations for the 11APBC (16-18 Sep 2022) are expected to be "in-person" sessions, however, some presenters may attend virtually. All presentations for the A2JX (22-24 Sep 2022) are virtual.
Access to Justice, Pro Bono and Mediation
Arts, Culture and Pro Bono Promotion
Client Centered Lawyering Approaches for Legal Service Providers
Combating Discrimination Through Pro Bono and other Access to Justice Services
Combating Gender Based Violence Through Pro Bono and Access to Justice Services
Combating the Death Penalty Through Pro Bono and other Access to Justice Services
Cross Border Pro Bono
Defending Reproductive Rights, Pro Bono and Access to Justice Services
Developing and Implementing Pro Bono Policies
Economic Justice and Pro Bono (Economic, Social and Cultural Rights)
Enabling Pro Bono: Systemic Perspectives
Engaging Pro Bono Support from the Judiciary
Engaging Youth and New Actors in Pro Bono Initiatives
Ensuring Disability Rights Protections Through Pro Bono
Expanding the Asia Pro Bono Roundtable Network
Inclusive Pro Bono
Institutionalizing Pro Bono and Access to Justice Systems
Justice Education and Pro Bono
Juvenile Justice Pro Bono
Legal Empowerment and Pro Bono Synergy
Legal Ethics, Professional Responsibility, Pro Bono and Access to Justice
Para-legalism Pro Bono
Pro Bono and Access to Justice for Refugees and Forcefully Displaced Persons
Pro Bono and Access to Justice Public-Private Partnerships
Pro Bono and Access to Justice Reporting Mechanisms
Pro Bono and Ageing Populations
Pro Bono Assistance for the Marginalized and Vulnerable
Pro Bono Awareness – Celebrating and Inspiring Pro Bono Culture Development
Pro Bono Capacity Building
Pro Bono Strengthening Through Multi-Sector Engagement
Pro Bono Support for Climate Justice
Pro Bono Support for People Who Use Drugs
Public Interest Law/Strategic Litigation Pro Bono
Social Enterprise Law Firm Models
Strengthening Pro Bono Through Technology
Sustainable Pro Bono and Access to Justice Systems
The Fundamentals of Pro Bono Services and Systems
The History of Pro Bono
The Impact of Pro Bono on the Sustainable Development Goals/Goal 16
The Intersection and Differences between Pro Bono and Legal Aid
The Role of Bar Associations in Supporting Pro Bono
Other Suggested Presentation Topics Related to the Conference Theme