2018 APBC&A2JX, Hong Kong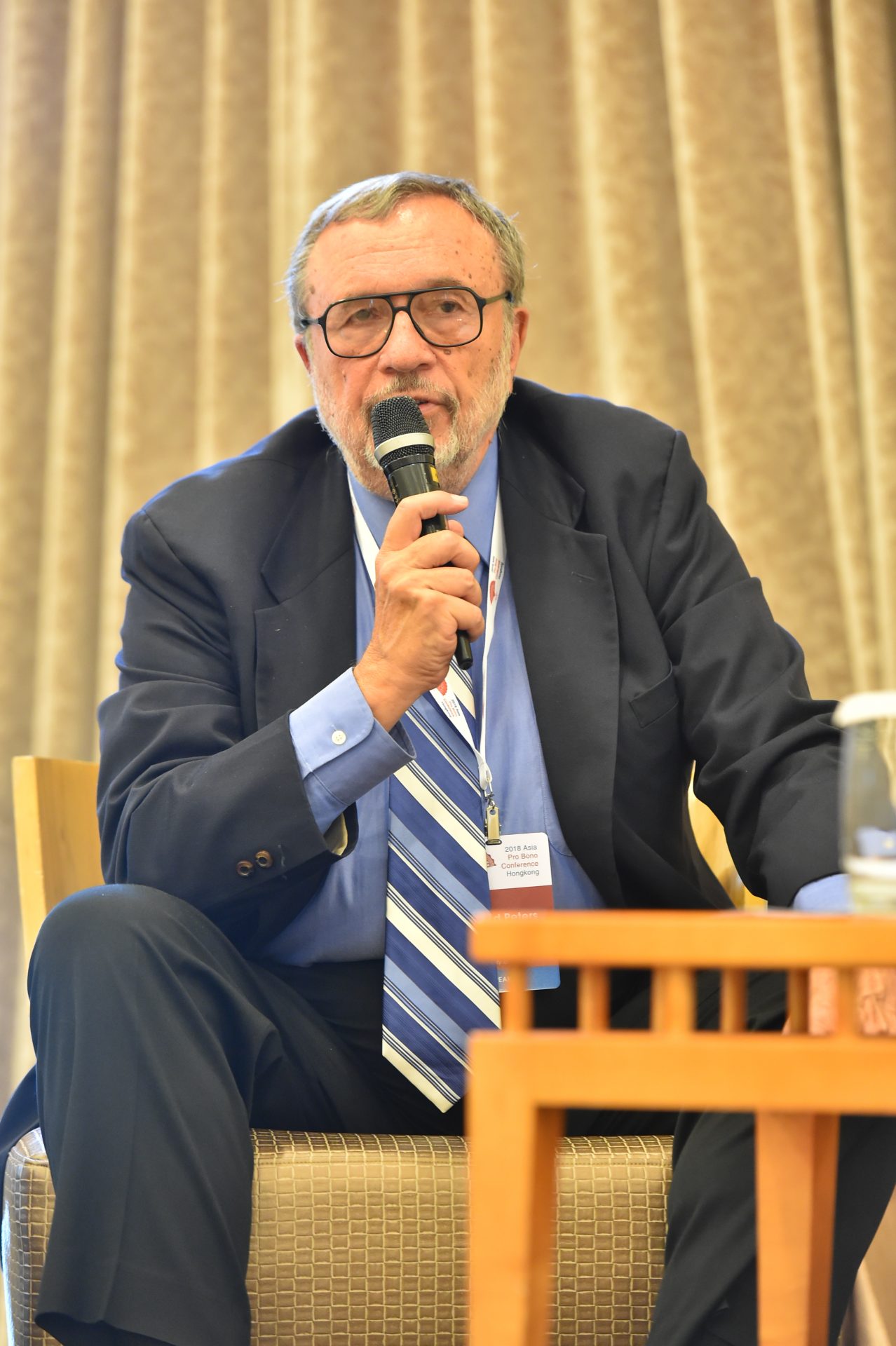 2018 APBC&A2JX, Hong Kong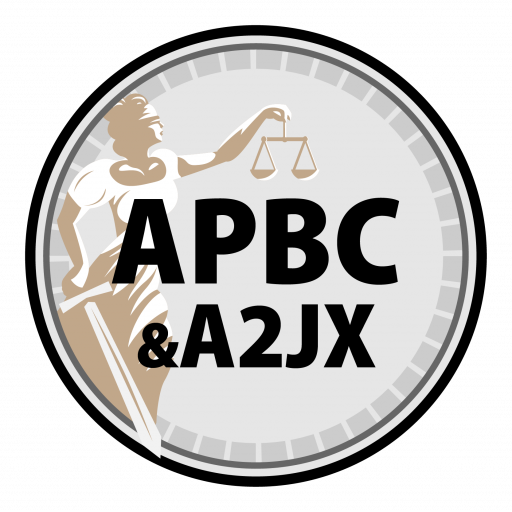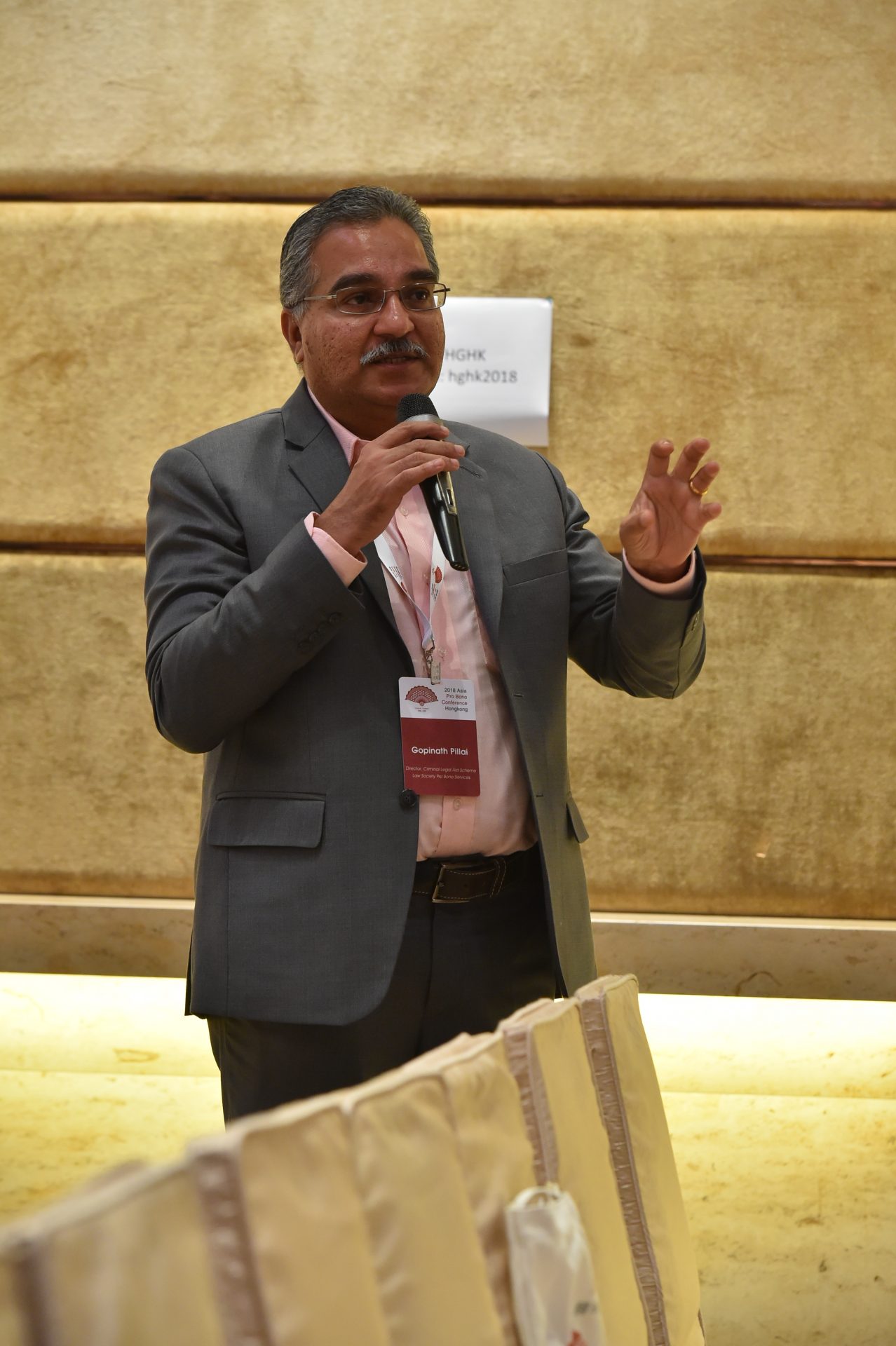 2018 APBC&A2JX, Hong Kong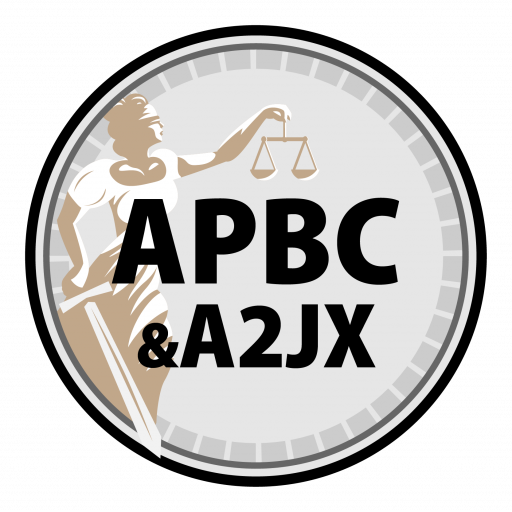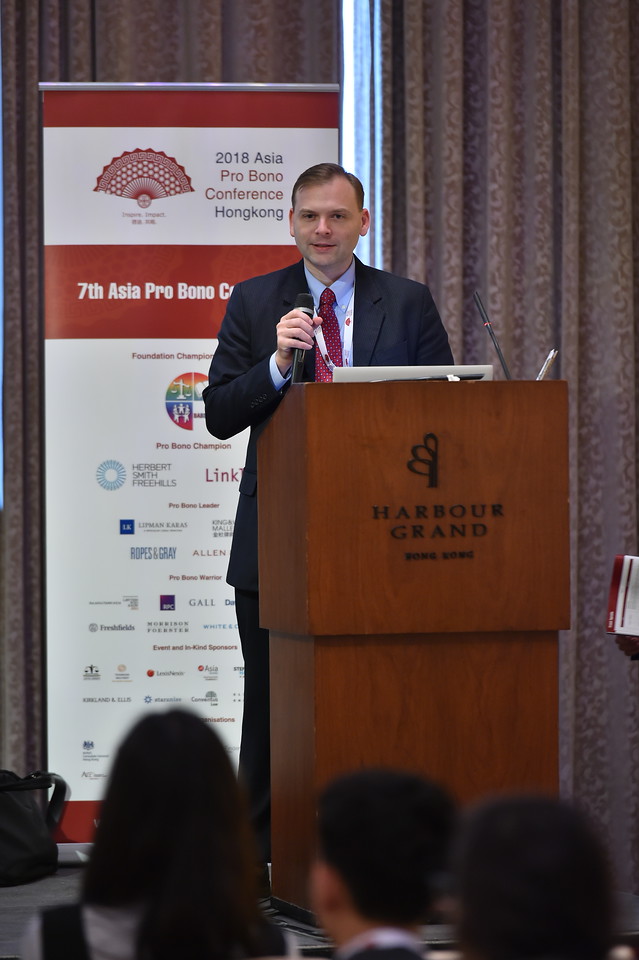 2018 APBC&A2JX, Hong Kong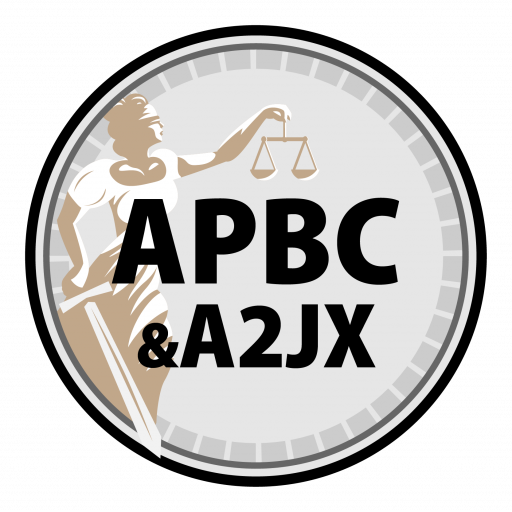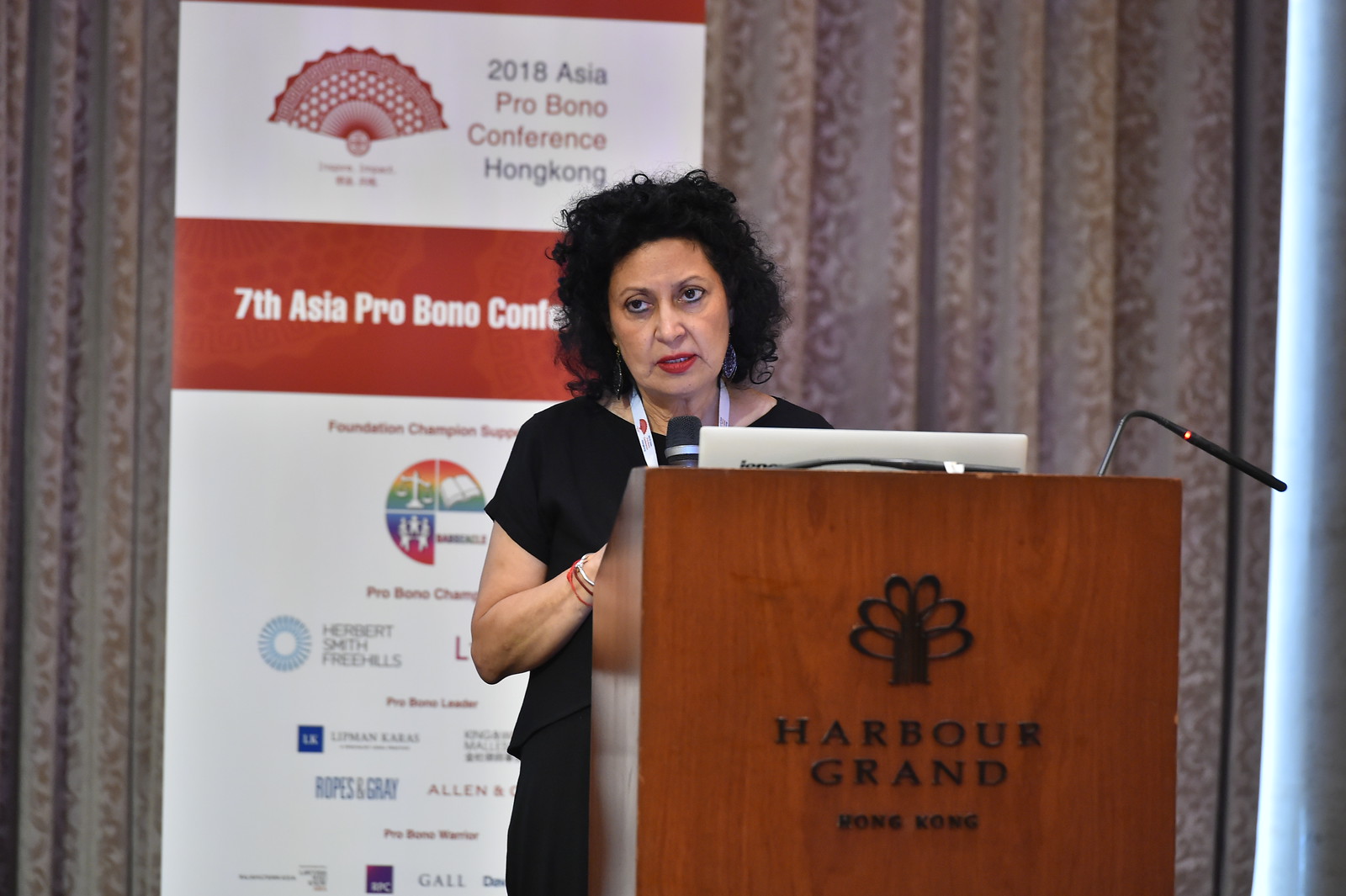 2018 APBC&A2JX, Hong Kong
A4ID has been developing a focus on South Asia over a number of years now. We have held a session on SDG 16 for government officials in India, a Conference in Delhi as well as a few events around Responsible Business, in respect to the UN Guiding Principles of Business and Human Rights.

The APBC has enabled us to extend our network, to find a wealth of like-minded colleagues and most importantly to participate in the growing movement that is Pro Bono. I have now personally attended 3 Conferences (two in person and one remote)and am amazed by the energy, enthusiasm and positivity of each Conference which promotes Pro Bono at its best.

The relationships which have developed at the Conferences have endured with the hope they will result in some collaborative work in the future. The knowledge gained from colleagues will assist in our thinking and future development of our work and the potential direction it will take.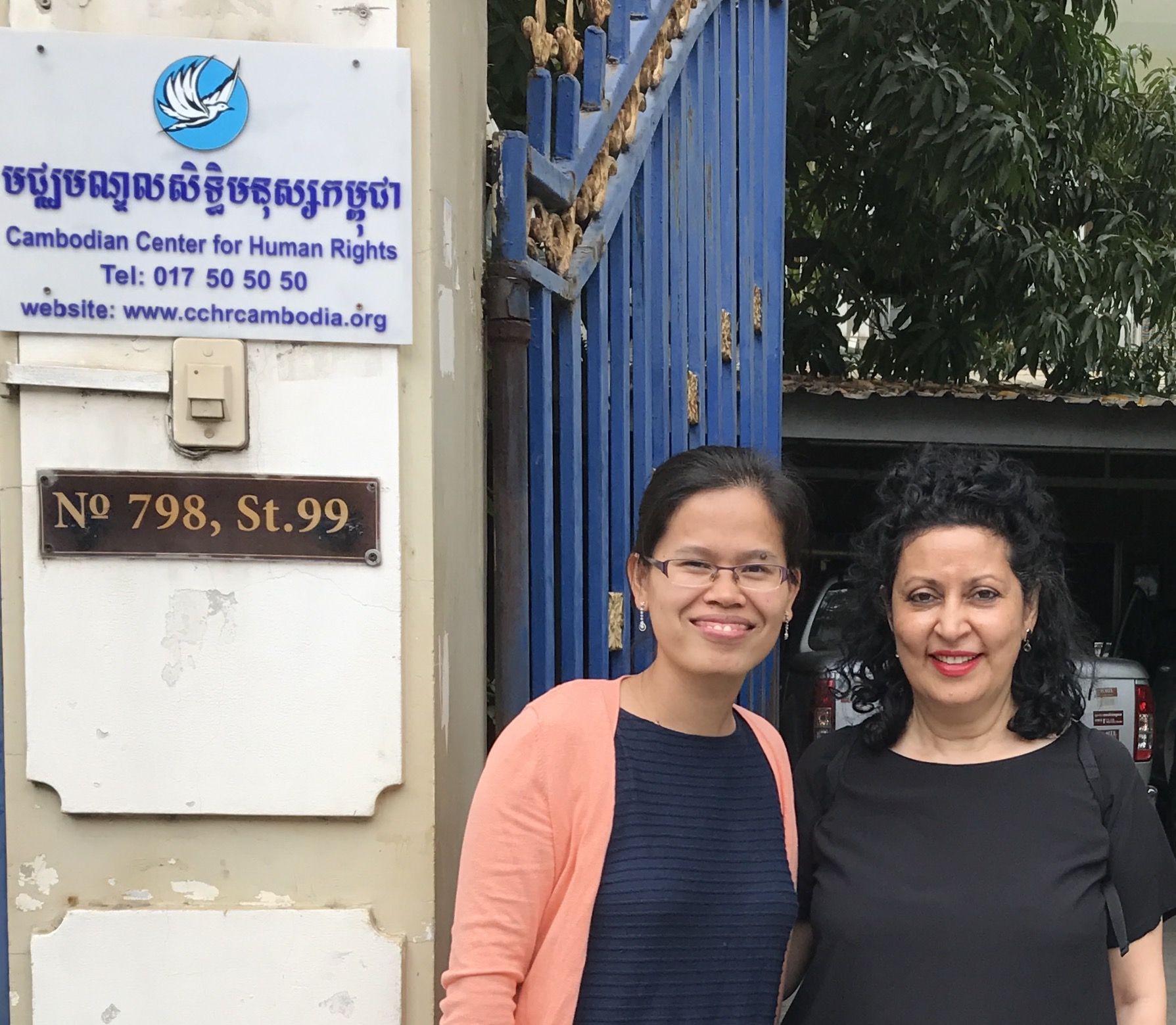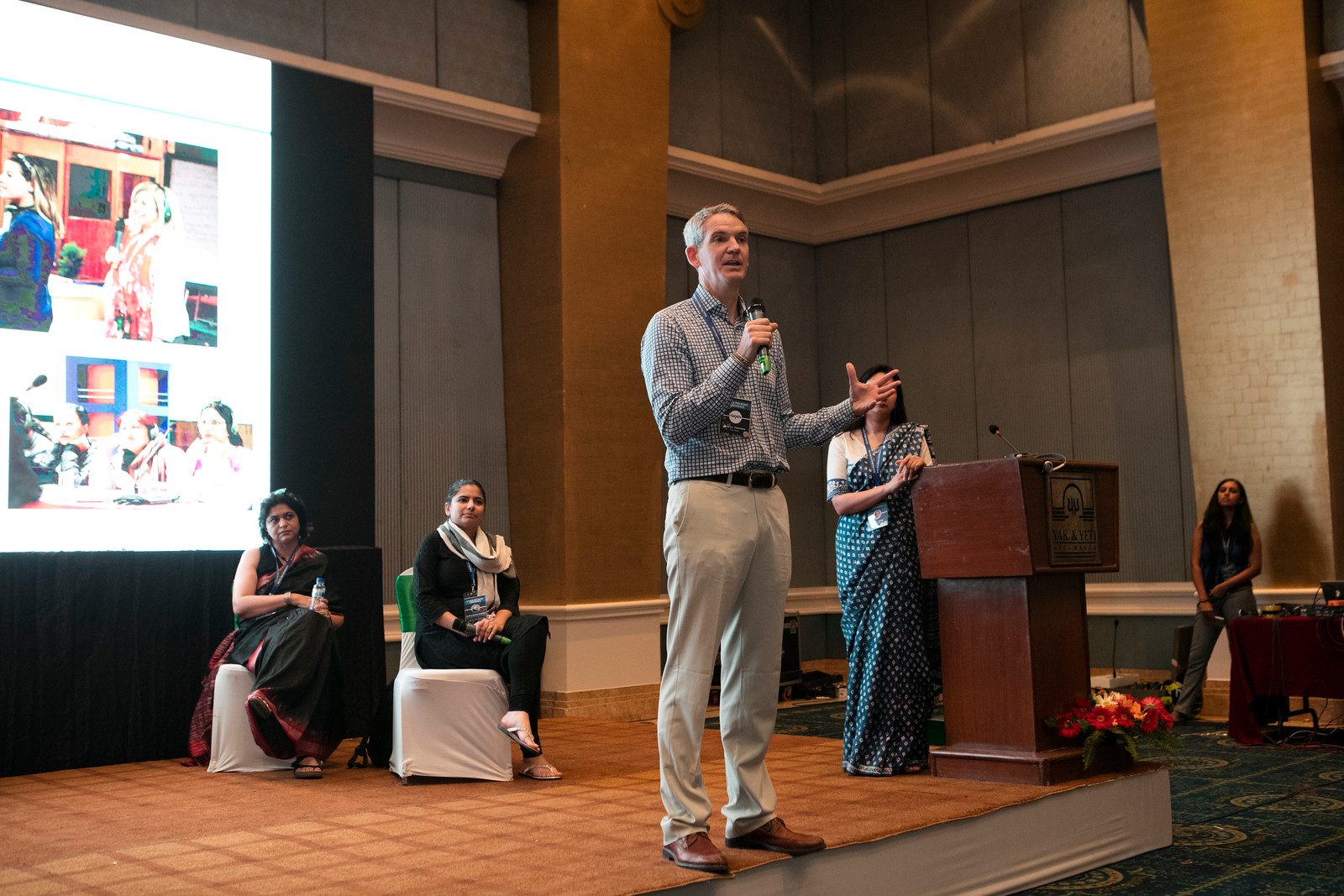 In the past 10 years, I have been moved by the global movement to expand training and pro bono justice throughout the world.  Personally, I have engaged with project partners like BABSEACLE, Women Lawyers Joining Hands, and the Nepal Bar Association (to name a few) to provide training to law students, lawyers, and legal service providers (LSPs) in Nepal, Laos and Myanmar.  To help address some of the challenges facing LSPs during the pandemic, I help create and publish (with the Legal Empowerment Network and the Open Society Justice Initiative) a training manual titled: "Providing Legal Services Remotely: A Guide to Available Technologies and Best Practices."  The APBC and A2JX has been instrumental to this effort as it provides a platform to exchange ideas, expand programs, and meet future project partners. 


– Andrew P. Valentine – DLA Piper/New Perimeter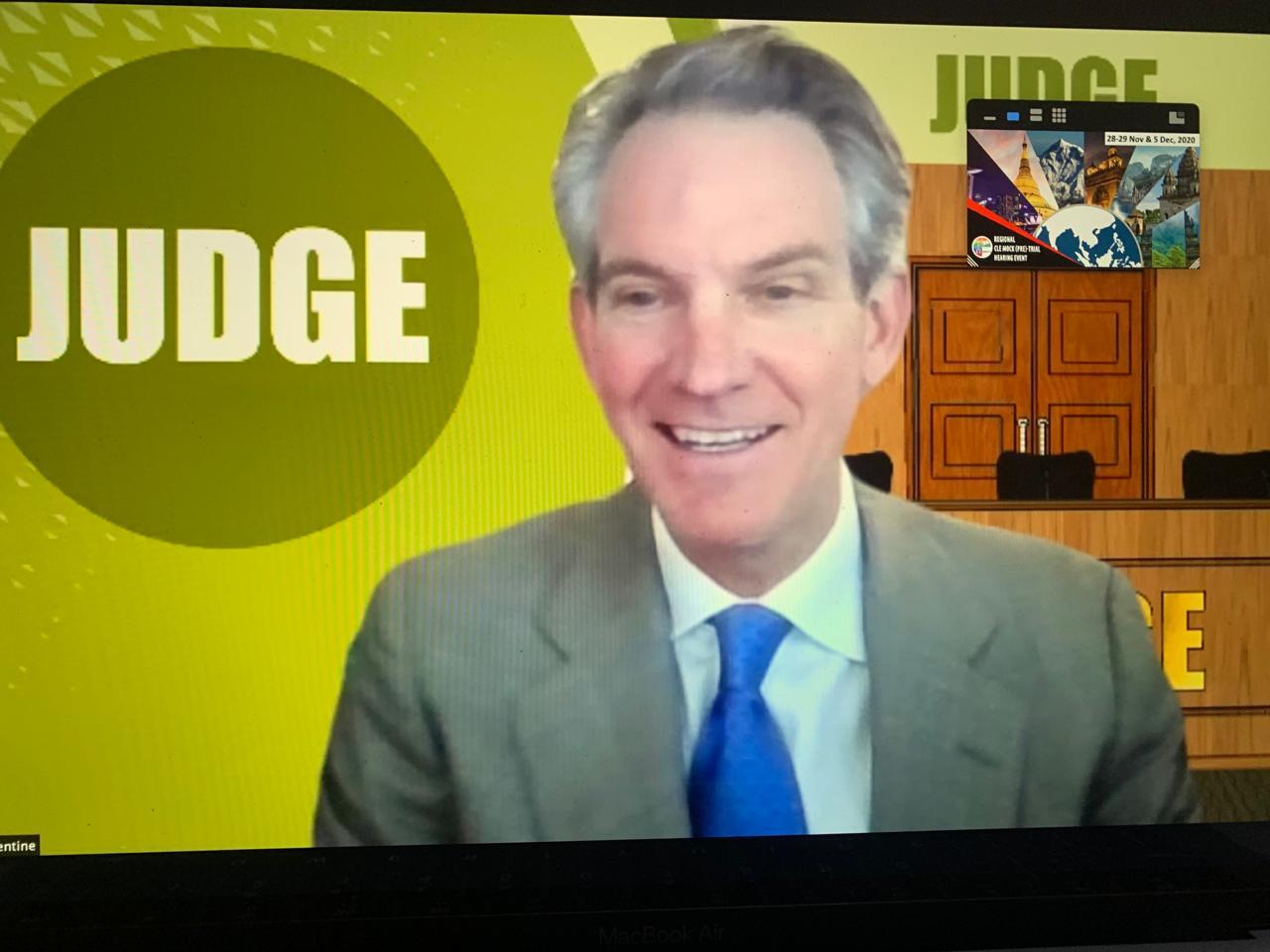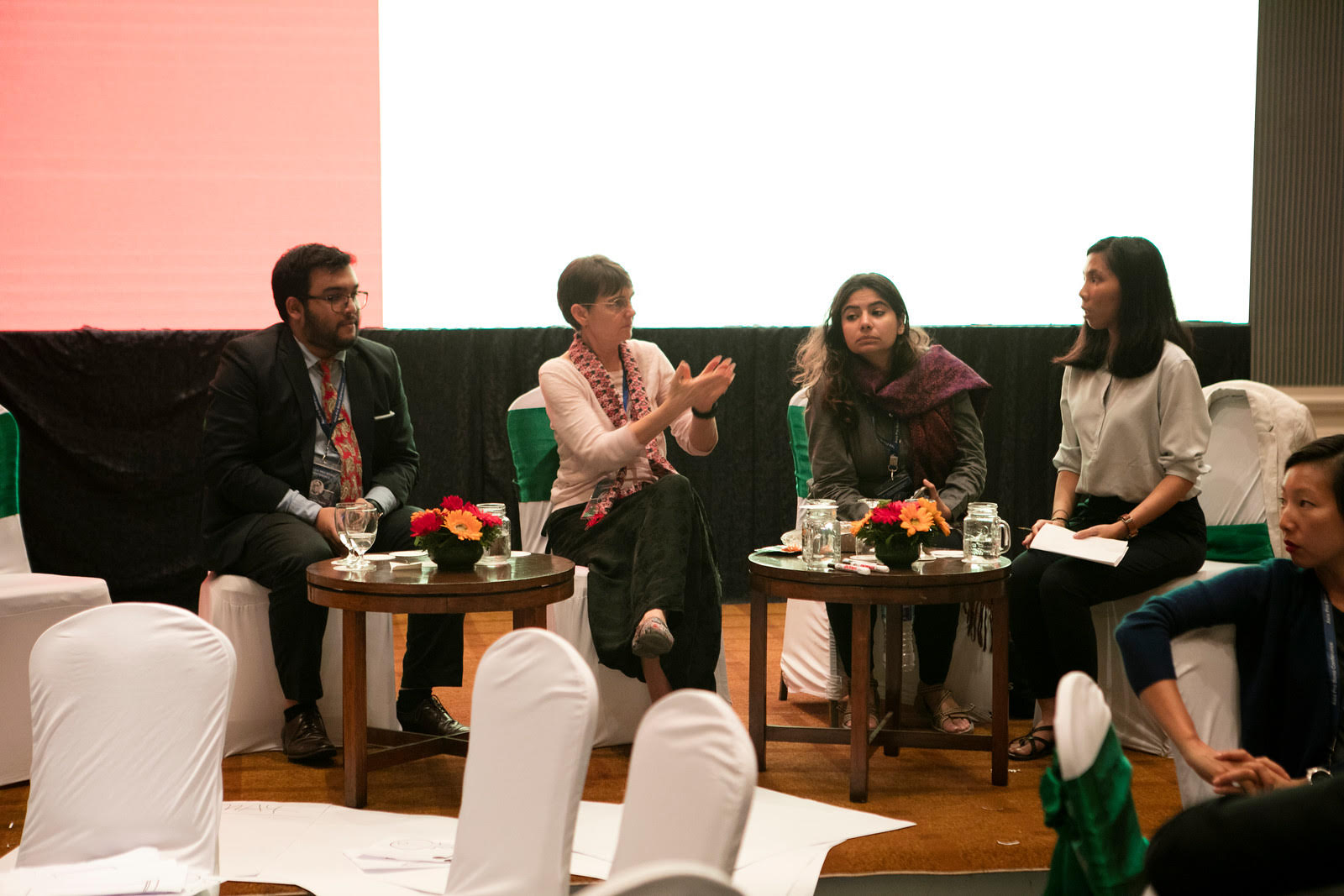 The training session webinar where I produced and coordinated a training for lawyers, paralegals and community based workers all over Bangladesh through zoom. It was a project I partnered with on behalf of BLAST with GIZ. For the training module, we had collated all the aspects related to domestic violence, rape, sexual assault within the legal frameworks of Bangladesh, condensed and made them into training modules. Trainees joined in from places as remote as Madaripur, Kushtia, Bogura,Sirajganj, Gaibandha, Mymensingh in Bangladesh. Throughout both the training sessions we have had more than 100 lawyers participate and almost 200 community workers/paralegals join in, over a span of 4 weeks.

 As Part of the Trustee within the Al-Hakims Welfare Foundation, I helped coordinate with the local Chittagong Metropolitan Police and assisted in drafting an MOU between the parties on a probono basis and acting as counsel to Al Hakims Foundation, assisted in setting up the free Iftar project at the Chittagong Medical College Emergency Centre for all staff and patients during the month of Ramadan during Covid Lockdown. We managed to provide more than 200 meals a day for an entire month. This is a photo during distribution of the meals.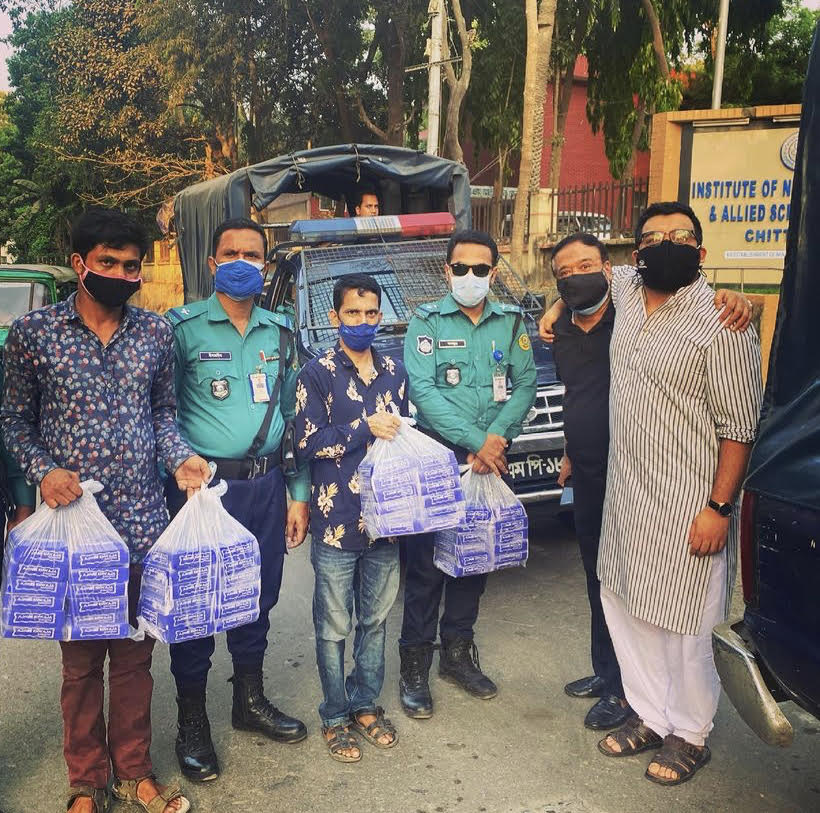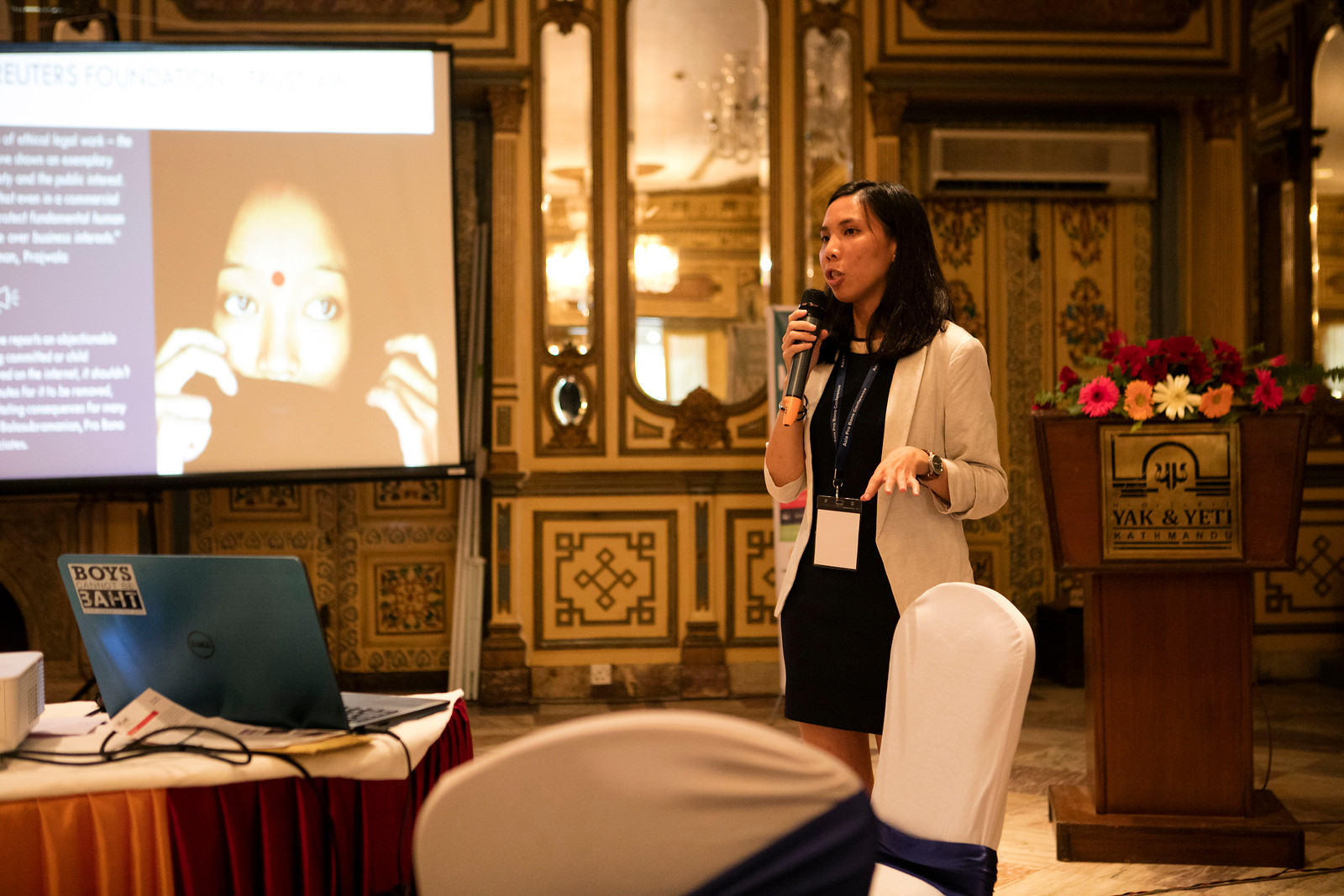 BABSEACLE, PILnet, LSPBS and i-pro bono, I am happy to see the pro bono culture growing in Southeast Asia and the region. From a time when lawyers and NGOs being puzzled by free legal services, to now seeing NGOs, legal service providers and different sized-firms coming together with a passion for pro bono to help vulnerable groups access justice, we have come a long way in the past years.

APBC&A2JX each year has been a wonderful platform to meet others passionate in pro bono in different countries. As a result, we have been connected with legal service providers in Mongolia, South Korea, Myanmar, Laos, Hong Kong, Taiwan and more, resulting in more fruitful collaborations with greater impact on access to justice causes.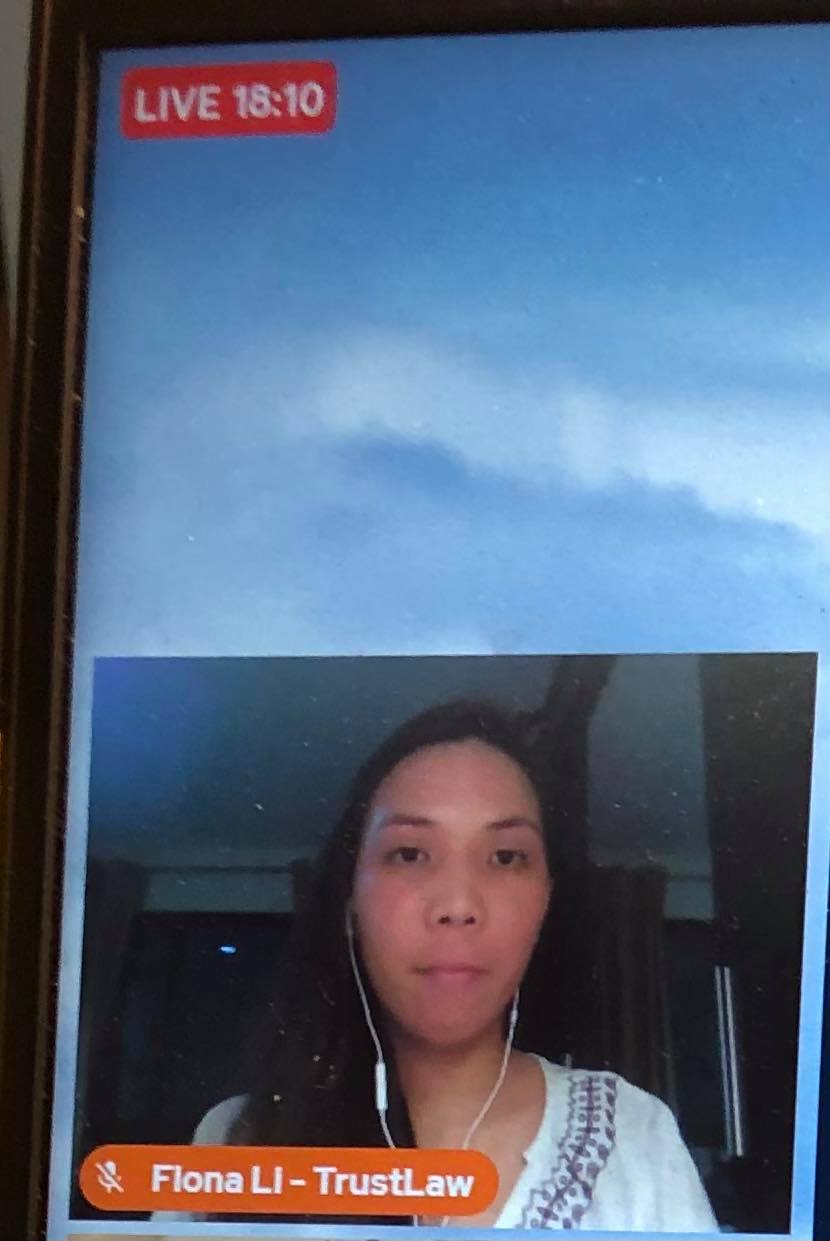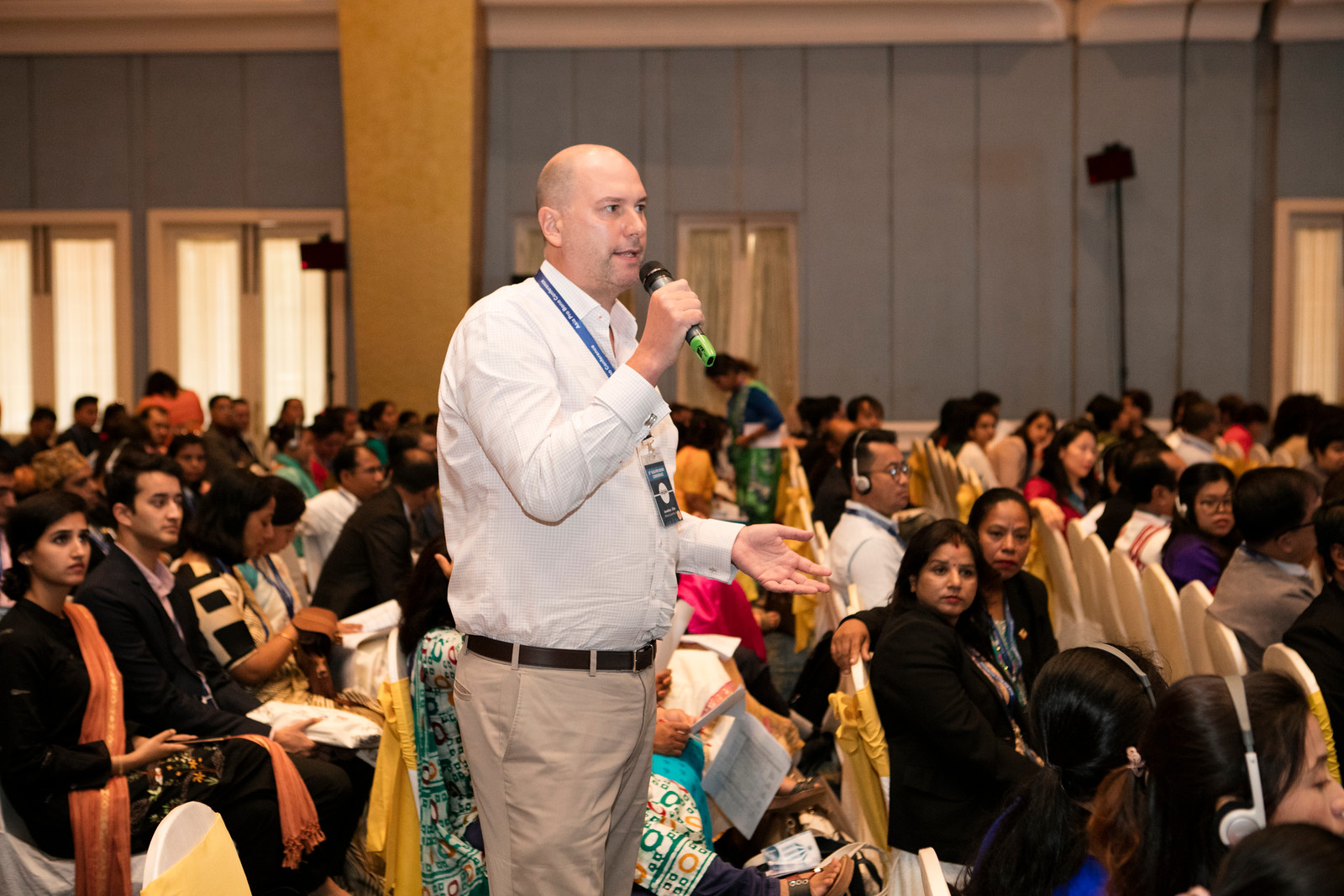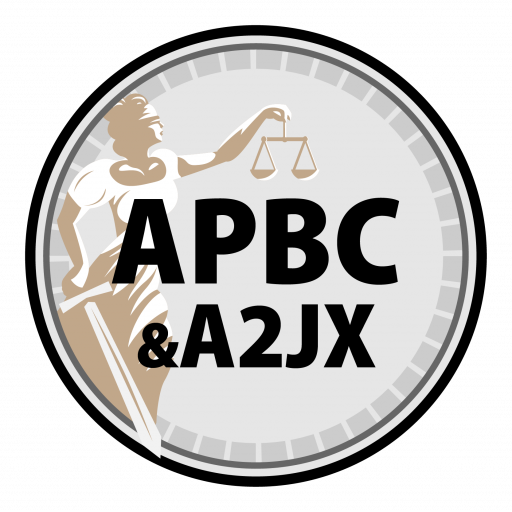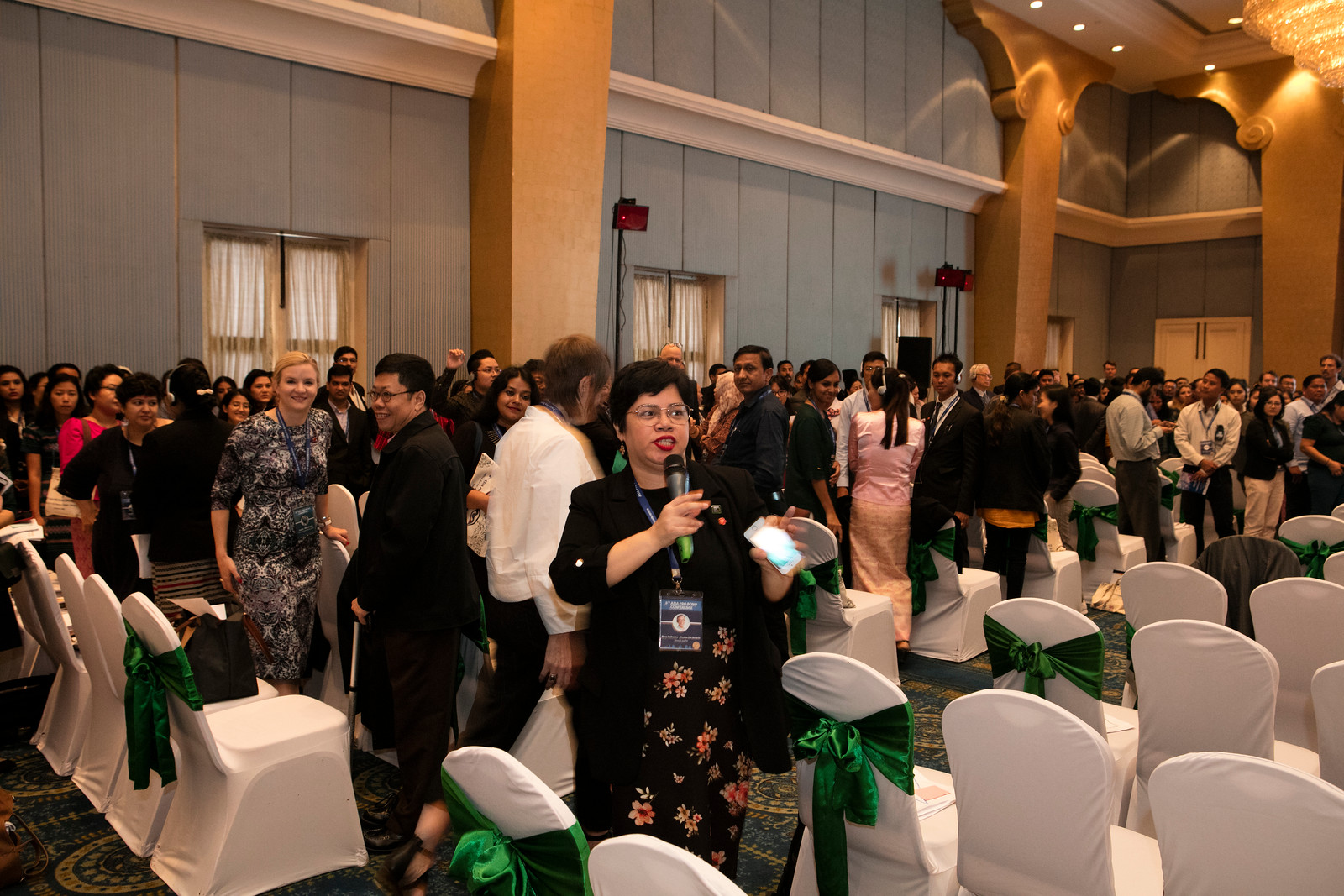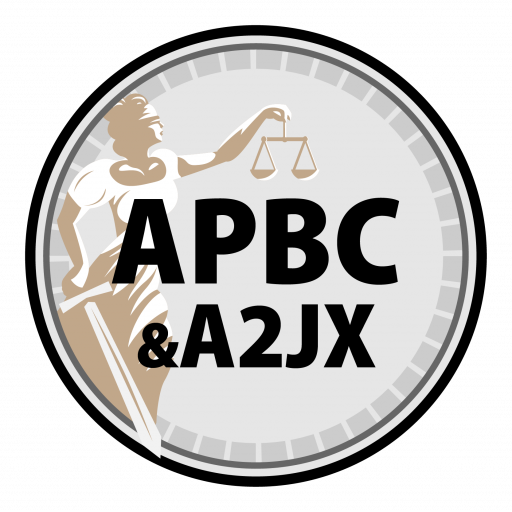 2020 APBVC&A2JX, Virtual Conference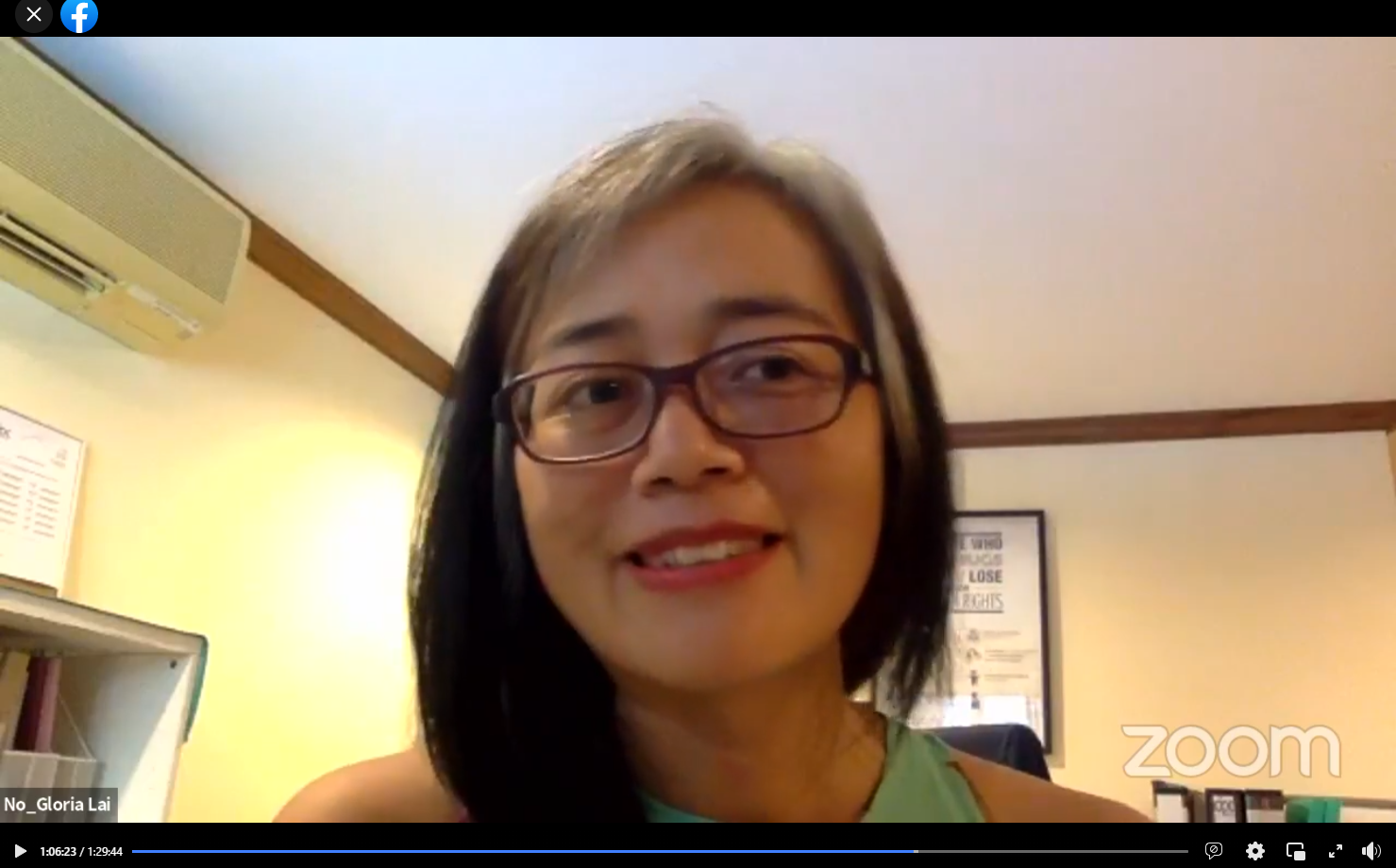 2020 APBC&A2JX, Virtual Conference
Our advocacy for human rights protections and access to justice for people arrested for drug offences, especially people who drugs, has been strengthened by the legal service providers and supporters of the pro bono and access to justice movement over the last 10 years. The APBC and A2J exchange has consistently supported us by connecting us with legal service providers around the world, highlighting our issues of concern about drug policy, and enabling people in the drug policy reform movement to join the APBC each year so they can also join in bringing together the drug policy reform and access to justice movement. The support provided has been immeasurable, strong and without ceasing over the years and we are hugely grateful for the immense efforts of the APBC and A2JX in ensuring that people in some of the most vulnerable situations around us are able to be seen, heard and given access to justice.